DEADLINE FOR APPLICATION FOR ACCREDIATION OF OBSERVERS AND MEDIA 9 APRIL-12 MAY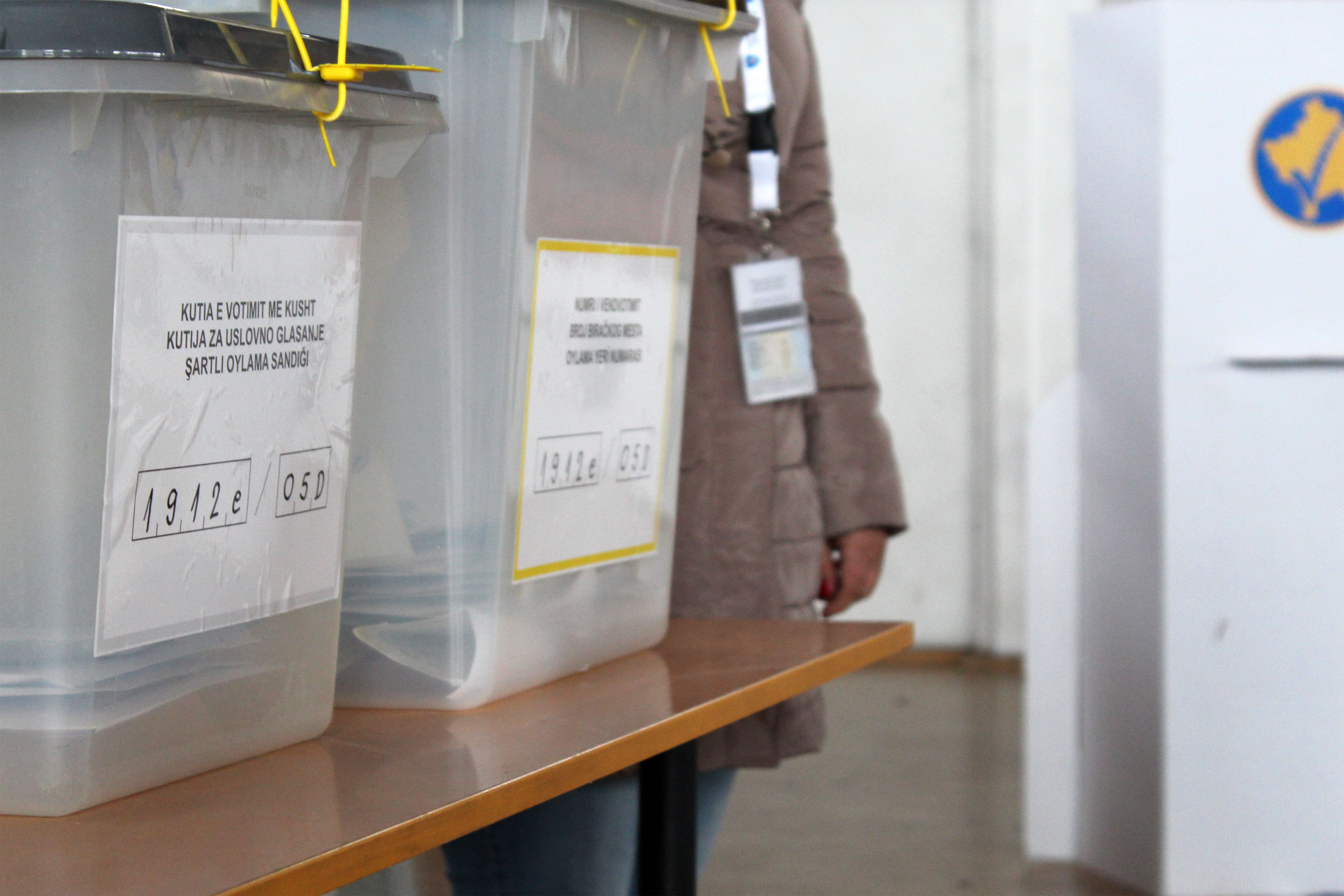 Central Election Commission informs that on 9th of April the deadline has begun for the submission of requests for observer accreditation for Extraordinary Municipal Mayor Elections for municipalities: North Mitrovica, Zubin Potok, Leposaviq and Zveçan, which will take place on 19th of May. Based on the CEC decision, this deadline will end on 12th of May 2019 at 18:00.
The request for accreditation to observe elections can be submitted by:
Certified political entities;
NGO's;
Governmental and intergovernmental organizations;
International Organizations specialized in elections and human rights protection;
Representatives of foreign countries; and
Only observers accredited by Central Election Commission can observe these elections.
For further information please visit CEC website and Office for Political Parties Registration and Certification in CEC. Forms can be obtained in OPPRC and in the following links:
ACCREDITATION OF OBSERVERS OF POLITICAL ENTITIES

ACCREDITATION OF NGO AND INTERNATIONAL OBSERVER MISSIONS