The access of disabled persons to elections has been discussed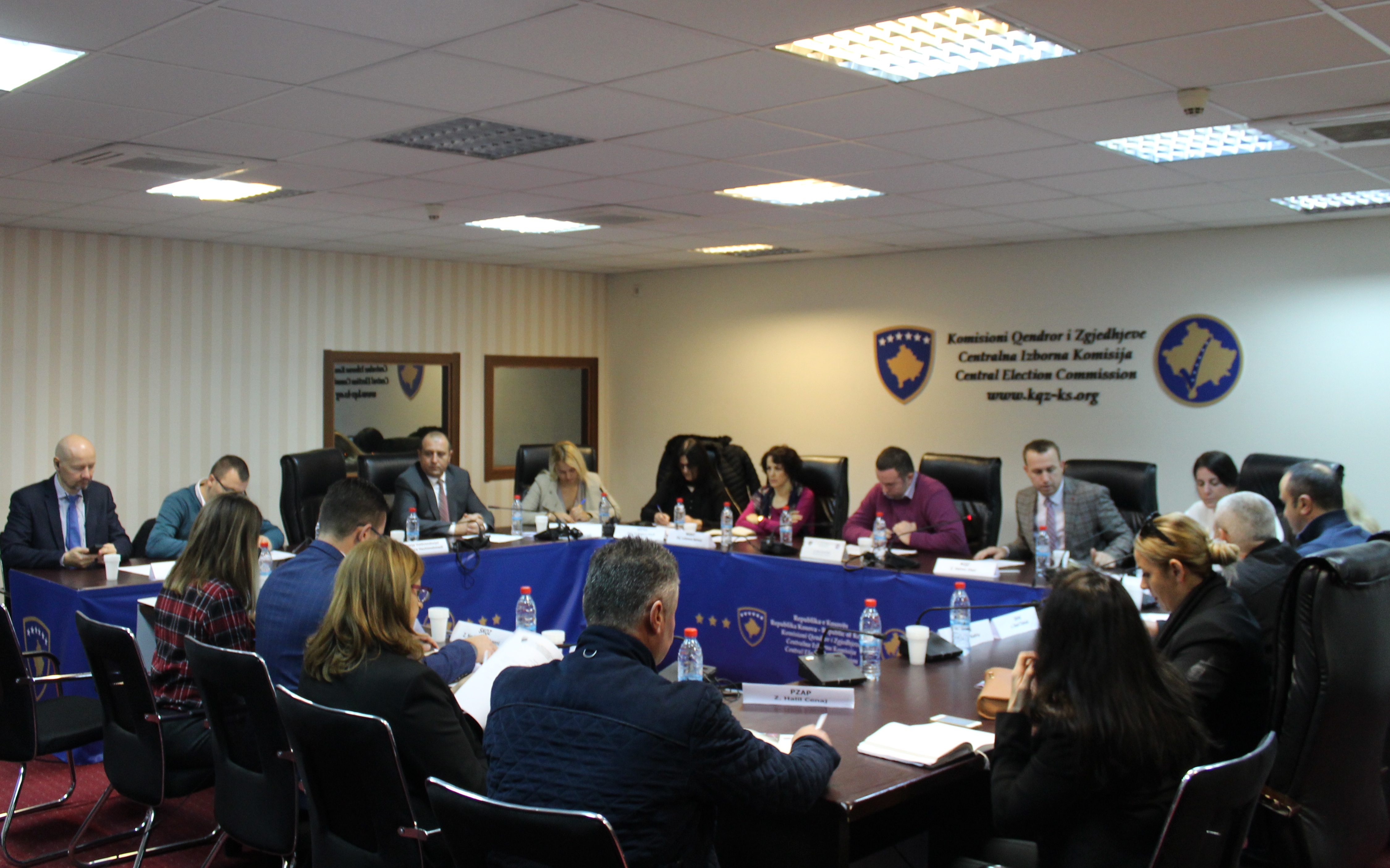 Improvement of access for persons with disabilities during the electoral process was the cornerstone of the first meeting of the consultative group for election access.
This first meeting was attended by representatives from various institutions of Kosovo, political entities and representatives of organizations dealing with persons with disabilities.
This group, part of which are the representatives of organizations of persons with disabilities and Kosovo institutions, aims to promote efforts to improve access to elections. In addition, this group aims to gather comments on relevant CEC activities (specific measures to improve access to elections, develop a public information campaign and materials by teams representing persons with disabilities at different phases of activities.
This group will conduct periodic meetings.
[foogallery id="10625″]