CEC participated in the meeting of the working group for Europe and Eurasia on Social Media, Disinformation and Electoral Integrity (SMEID)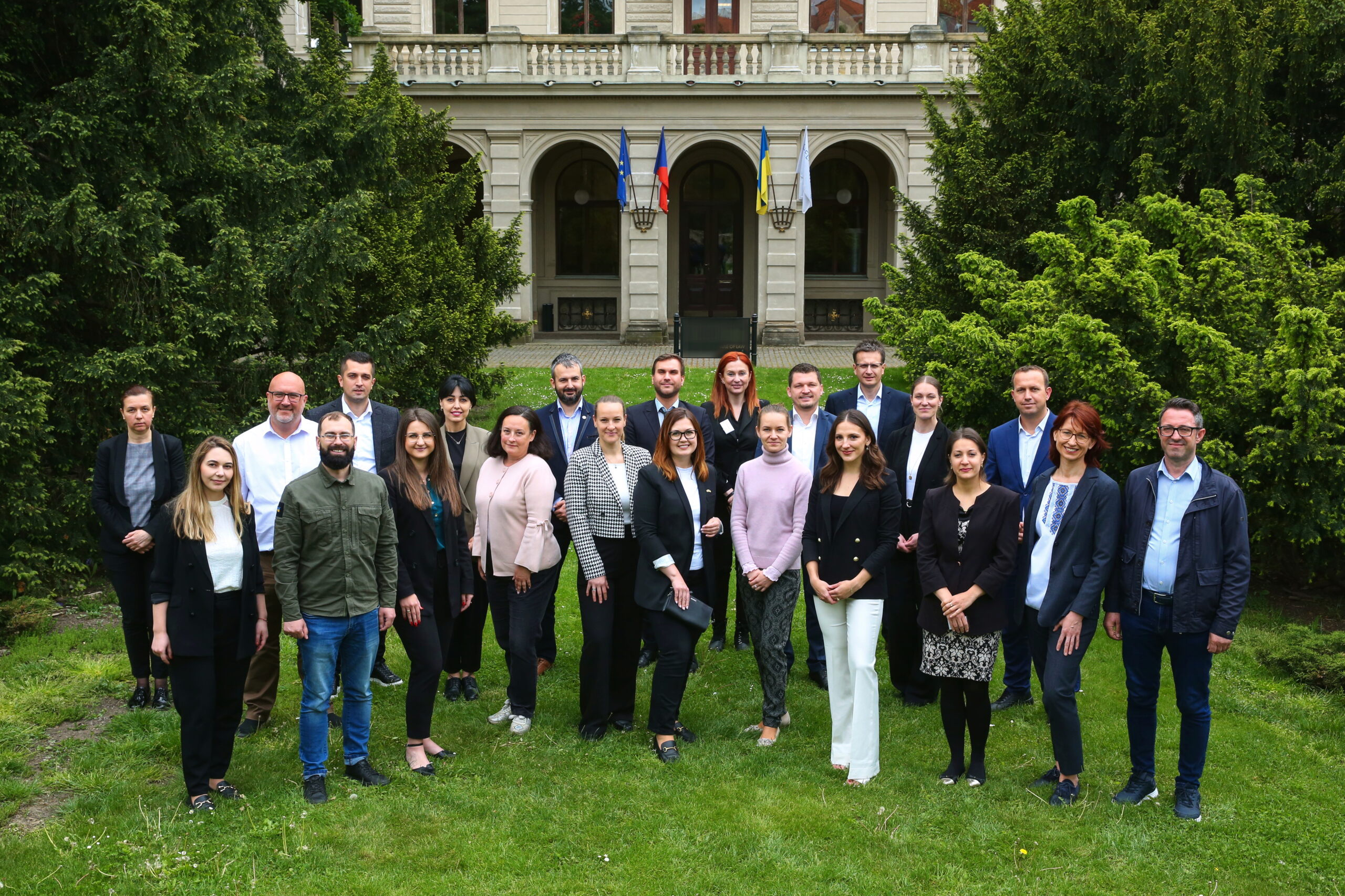 Prague, May 2023 – A delegation of the Central Election Commission, consisting of members Alban Krasniqi and Arianit Elshani and the spokesperson of the institution, Valmir Elezi, participated in the meeting organized by the International Foundation for Electoral Systems (IFES), which was held in Prague, Czech Republic.
In this meeting, the fifth in a row of the Working Group for Europe and Eurasia on Social Media, Disinformation and Electoral Integrity (SMEID), representatives of electoral institutions from 10 states were present.
During this meeting, the practices and experiences of the Election Management Bodies regarding threats to the integrity of the election process, which come from disinformation, were presented offering ideas how to react in such cases.
In the following, IFES also presented the method of communication that election institutions should follow when dealing with misinformation. On this occasion, an action plan (Playbook) prepared by IFES was also presented, as a tool to be prepared for unexpected circumstances related to the field.
Representatives of the institutions had the opportunity to discuss and present their ideas regarding the importance of the development of this field.
After this event, the CEC officials talked more extensively with the officials of the IFES Regional Office in Prague about the possibilities of this foundation's support in the field of preparation against disinformation, as well as for deepening cooperation through various programs in capacity building and exchange of experiences.
In addition to this event, the CEC delegation was also welcomed at the meeting by the ambassador of the Republic of Kosovo in the Czech Republic, Albesjana Iberhysaj.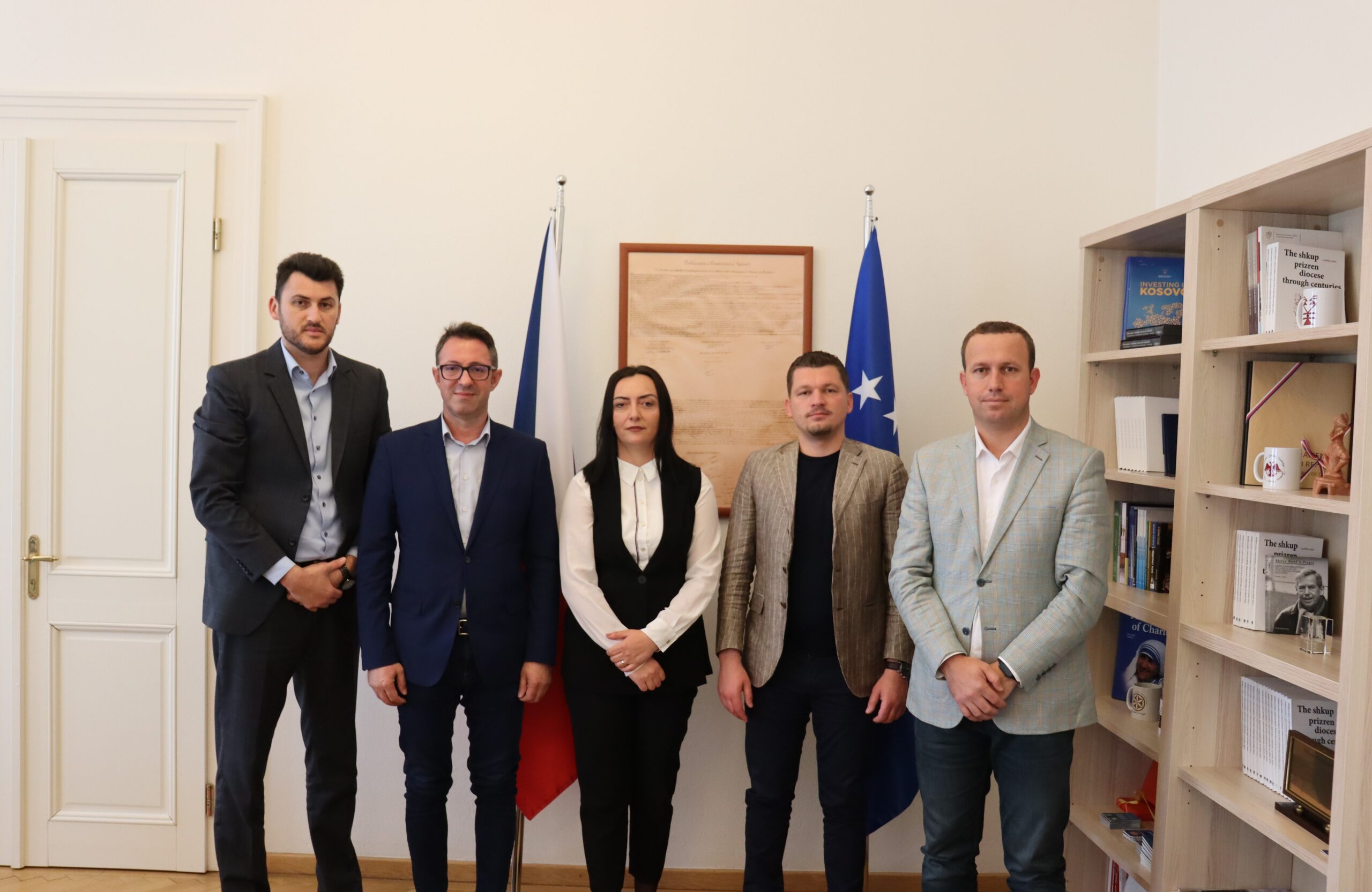 Photos from the workshop held in Prague taken by IFES.