CEC organized meetings with women representatives of political parties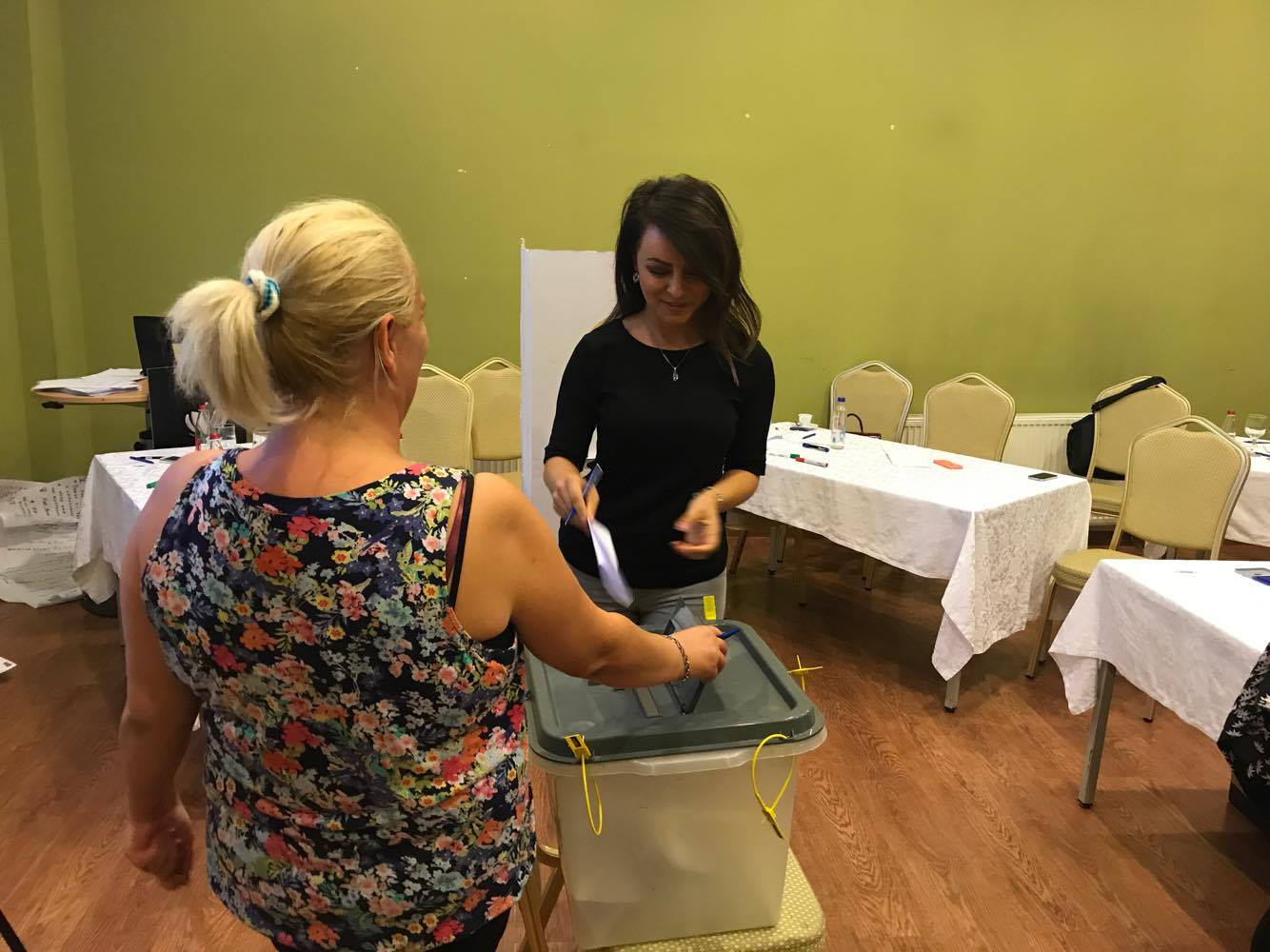 With the support of IFES and USAID, the CEC held a training with Senior Municipal Election Officials to launch the "Women in Electoral Leadership" program,.
Within this program, the SMEO's have been trained to train political entity members regarding the work on electoral processes.
CEC, through the Senior Municipal Election Officials, held meetings with representatives of political entities in Prishtina, Prizren, Peja, Gjilan, Ferizaj, Gracanica, Skenderaj and North Mitrovica, where 150 participants have participated.
The SMEO's during these meetings briefed participants on how to fill the ballots and encouraged them to distribute this information.
[foogallery id="9272″]