CEC began organizing Extraordinary Elections for Municipal Mayors of: North Mitrovica, Zubin Potok, Leposaviq and Zveçan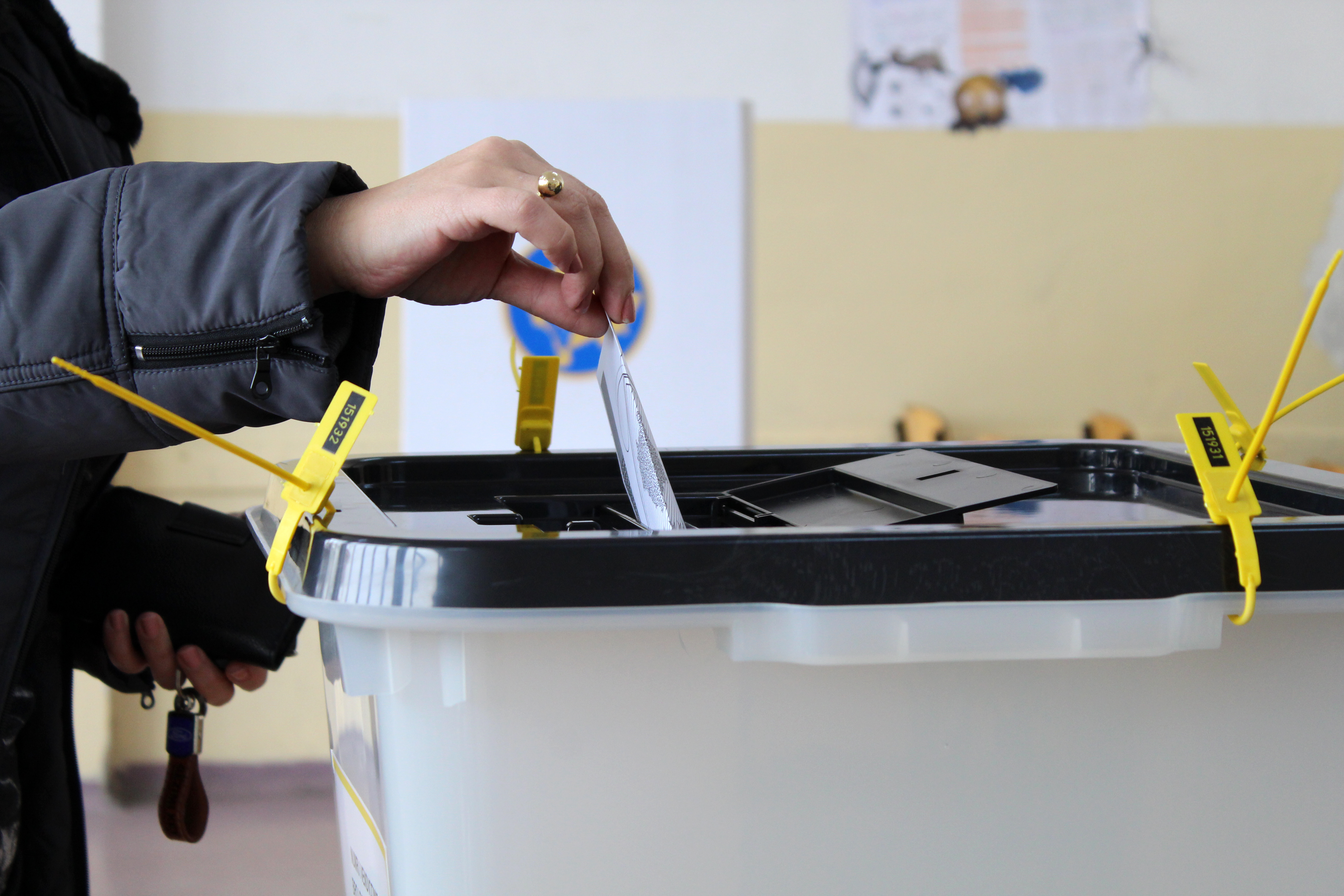 Central Election Commission held a meeting chaired by President Valdete Daka.
At the beginning of the meeting, President Daka announced that during today (8 April 2019) President of the Republic of Kosovo, Hashim Thaci has announced Extraordinary Elections for Mayor of Municipalities: North Mitrovica, Zubin Potok, Leposavic and Zvecan.
In fulfilling the constitutional and legal duties, Central Election Commission began with the preparation of elections in these municipalities. At Monday's meeting, CEC decided to set the deadlines for electoral activities for the Extraordinary Elections in these four municipalities, which will be held on 19 May 2019.
Some of the deadlines are as follows:
– Application of political entities and candidates will start on April 9 and will end on April 18, 2019;
– Certification and publication of political entities and candidates will be conducted on 22nd of April 2019;
– Ballot lottery withdrawal will take place on 28th of April 2019;
– Deadline for setting campaign spending limits is 12 April 2019;
– Election campaigns and deadlines for election rallies will begin on 13 May and will end on May 17, 2019;
– The submission of requests for accreditation for election observation and observer organizations will start on 9 April 2019 and will end on 12 May 2019;
– Appointments of Municipal Election Commissions (MECs) will take place on 15 April 2019;
– The application for registration as out of Kosovo voter will start on April 25 and will end on 30 April 2019;
– The application for registration as a special needs voter will start on May 9 and will end on May 13, 2019;