All polling stations have been opened on time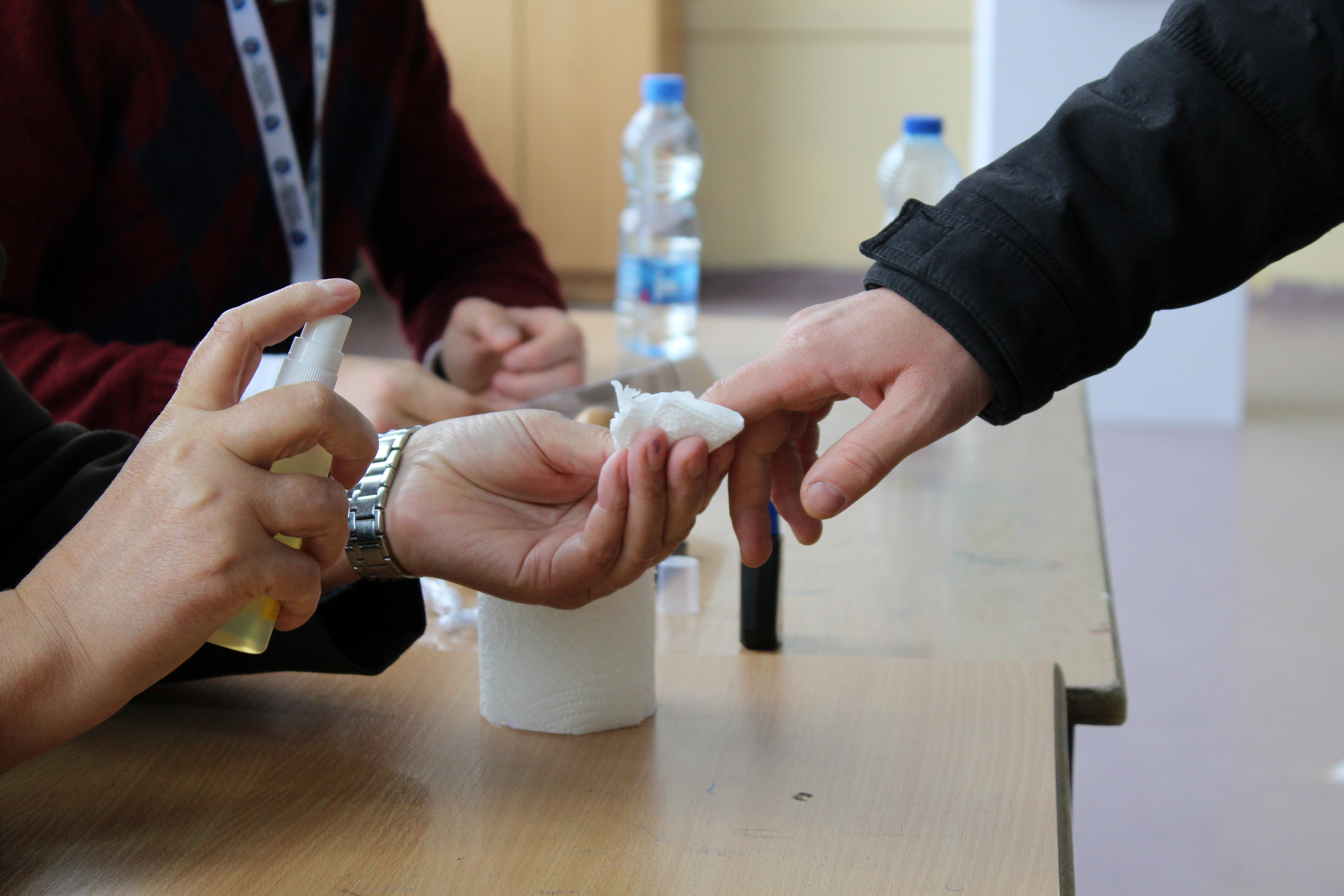 Central Election Commission held its first press conference regarding the extraordinary municipal mayor elections in four municipalities: Leposaviq, Zubin Potok, Zveçan. And North Mitrovica CEC informs that all polling stations (87), where these elections are taking place, have been opened on the forseen time, at 07:00 o'clock.
Based on the data that we received from the field, the voting process is progressing accordingly. Central Election Commission ivites all citizens eligible to vote in these municipalities, to exercise their constitutional right to vote.
The general number of voters in these four municipalities is: 57 thousand and 983 voters, or 970 more voters compared to local elections of 22 October 2017. Meanwhile the number of polling centers in these municipalities is 44 with total 87 polling stations. At 11:30 the second press conferece of CEC will be held regarding voter turnout until 11:00 and the progress of electoral process.